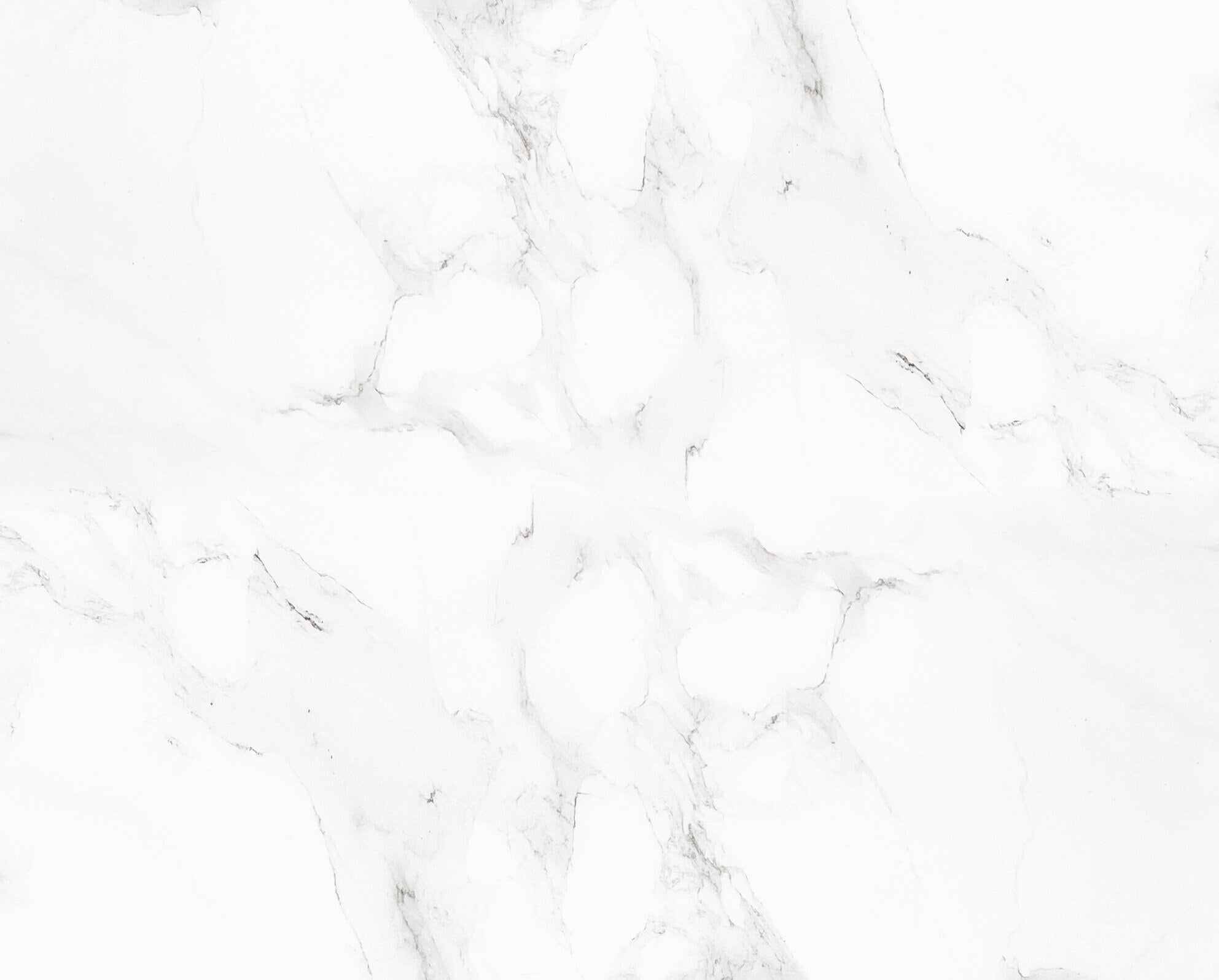 Don't Run To the Vet When Your Pet Has Runny Poop
When your pet has the runs, these 'first aid' remedies can work quickly to deliver fast relief. Must haves in your first-aid box!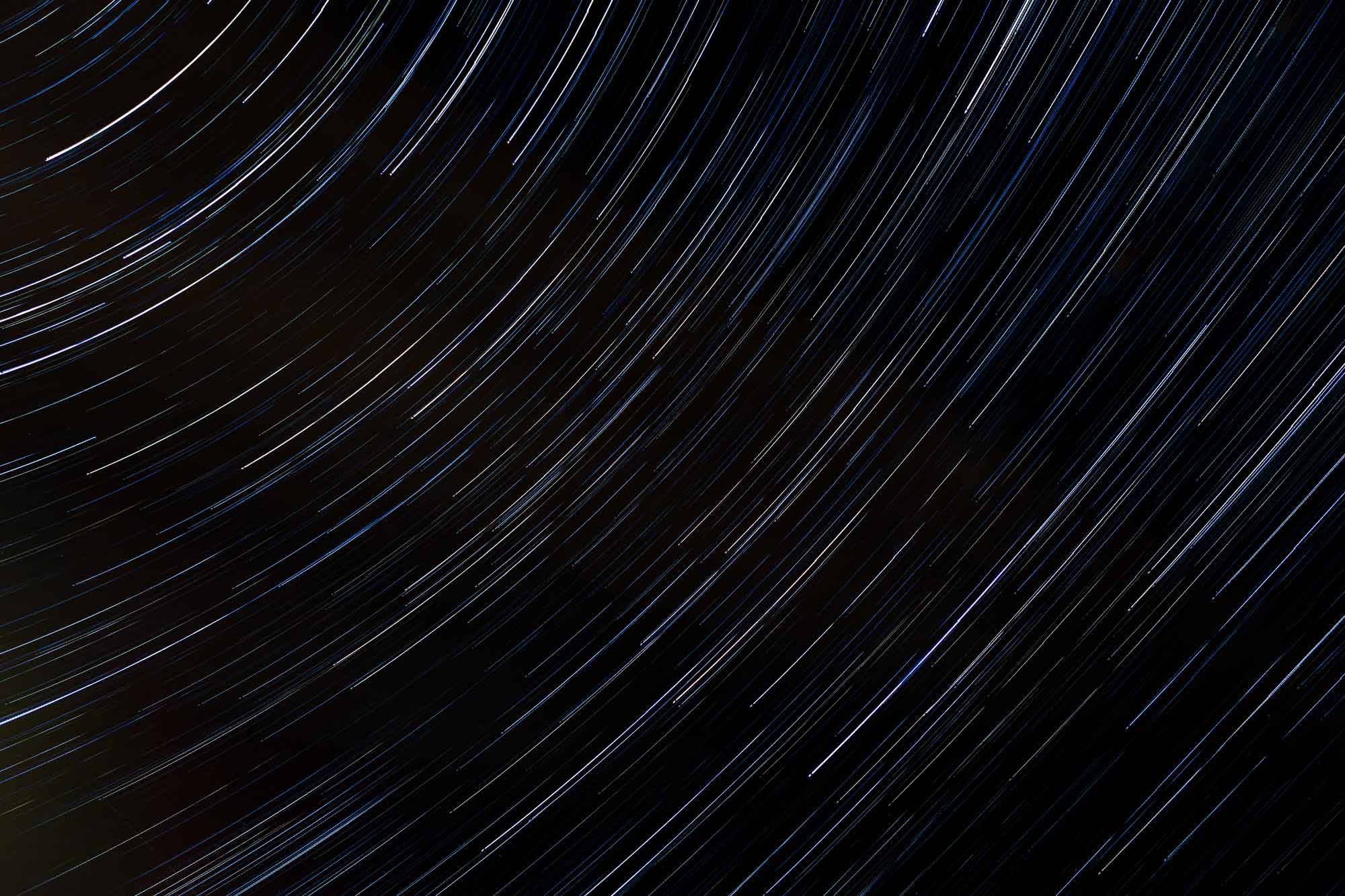 Helmed by Dr Karen Becker, Bark & Whiskers™ is her platform that gives the most up-to-date information on species-appropriate nutrition and care. Formally under Dr Mercola Healthy Pets, Dr Becker's line of pet supplements will re-brand to Bark & Whiskers™ in the near future. Expect the same premium quality in a fun, playful label!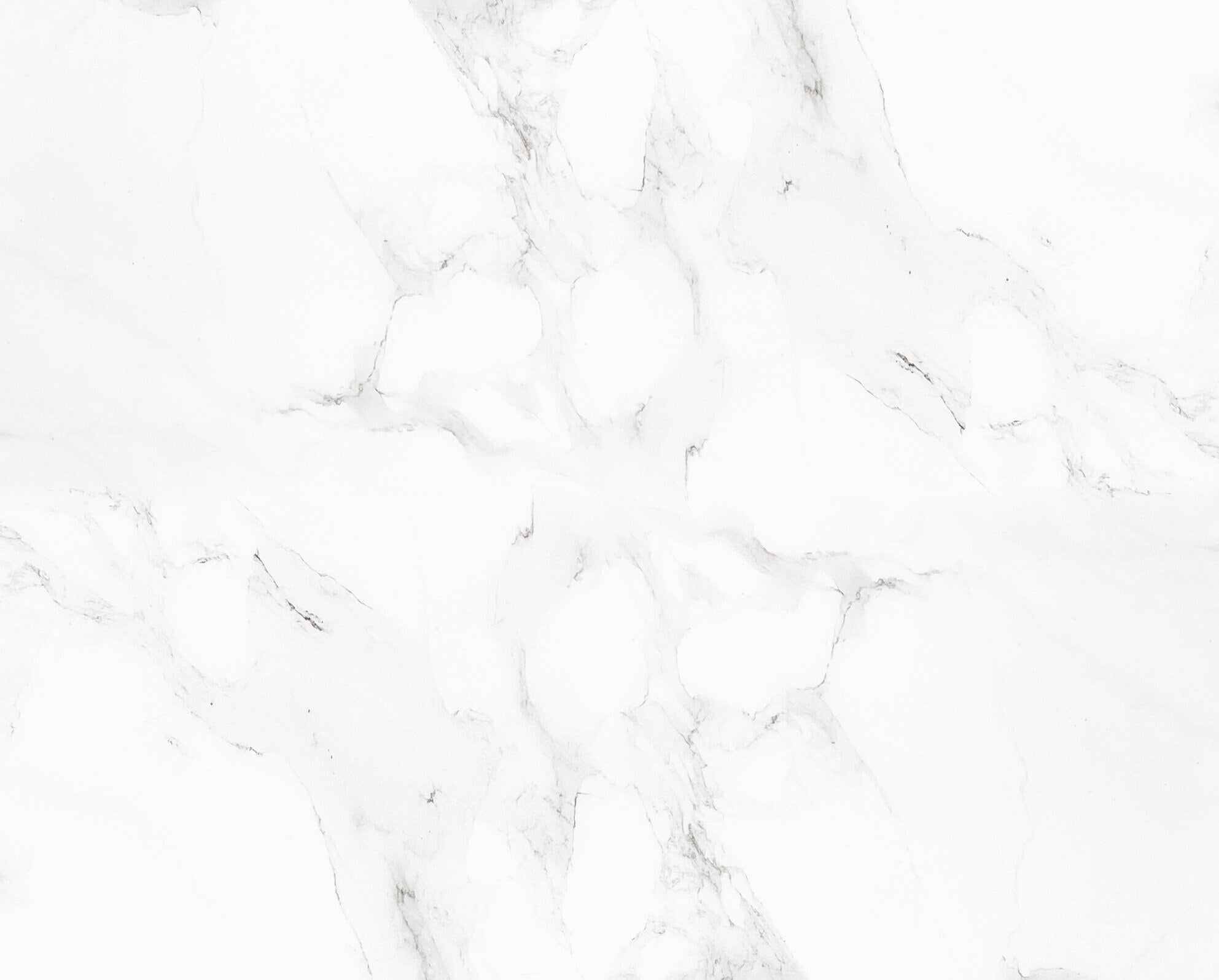 "We are what we eat" and we couldn't agree more.
Nutrition is not just sustenance, it determines if our furkids will thrive. A quality food is the foundation of good health and well being.
For Wellness and Longevity
Give your furry companion an advantage in life with added nutrients and antioxidants. Plug diet loopholes, delay aging or disease progression with quality supplements.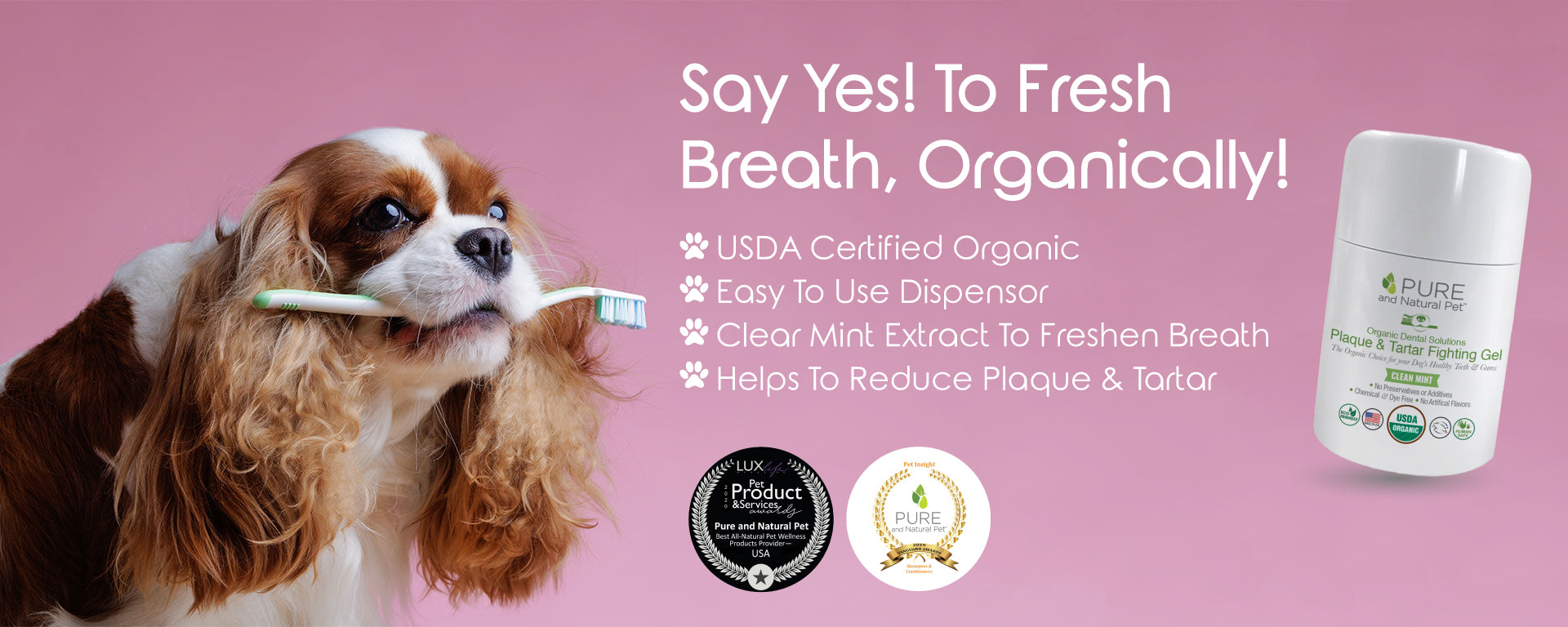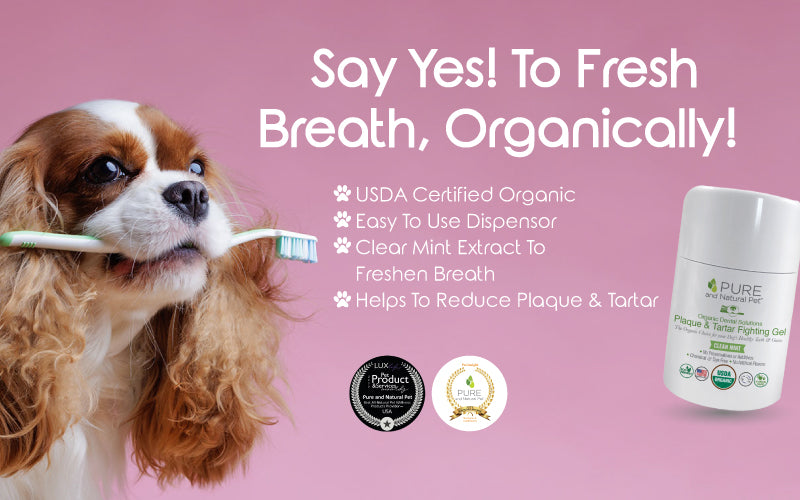 What is Coenzyme Q10?
Coenzyme Q10 or CoQ10 is an important vitamin-like substance required for the proper function of many organs and chemical reactions in the body. It is used as a supplemental therapy for heart, neurological conditions, inflammatory conditions and some cancers.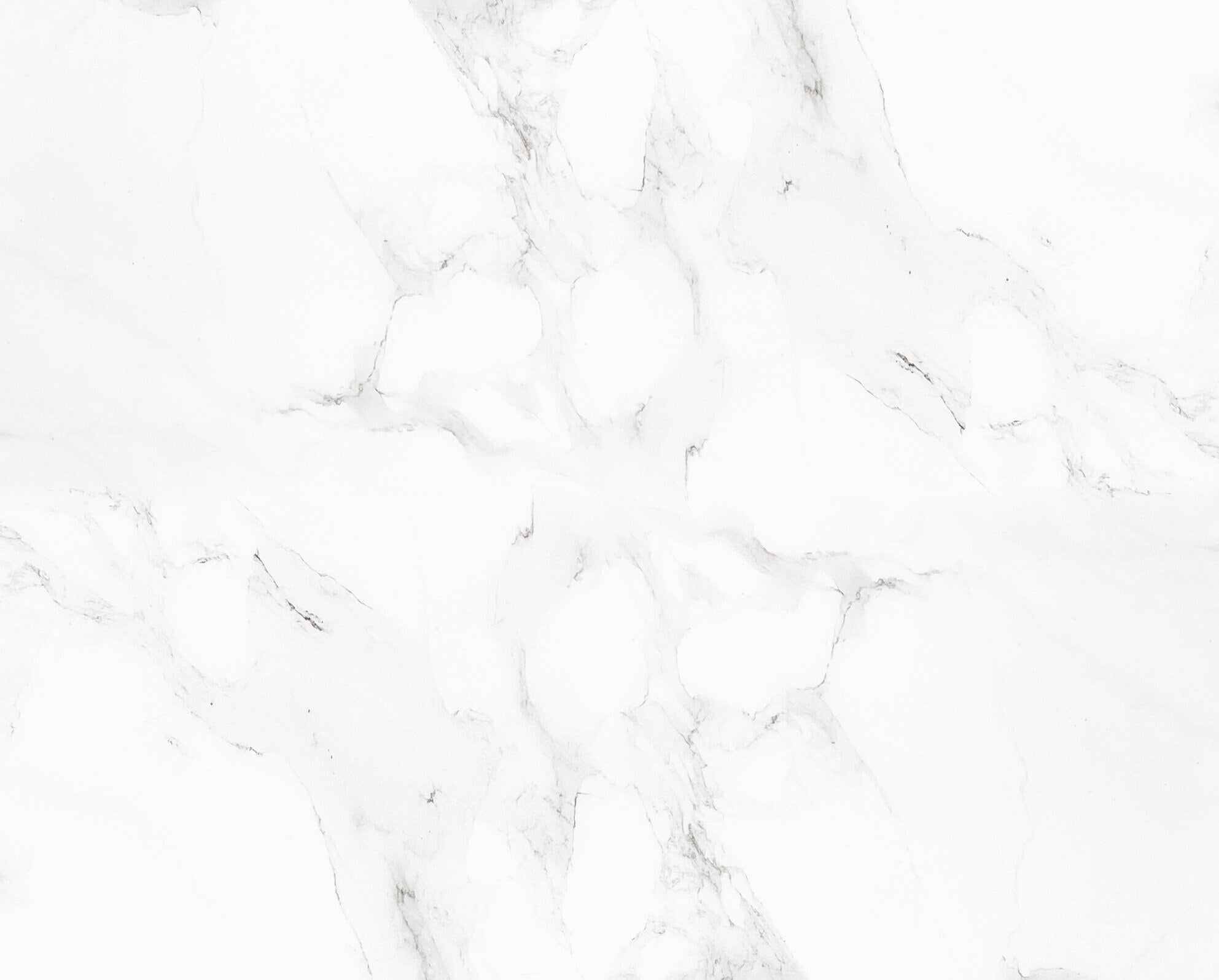 80% of dogs aged 3 and above have this disease
Dental diseases in dogs are quite common. Also known as periodontal disease, dog dental disease has serious consequences, so maintaining good dog dental care is very important - PetMD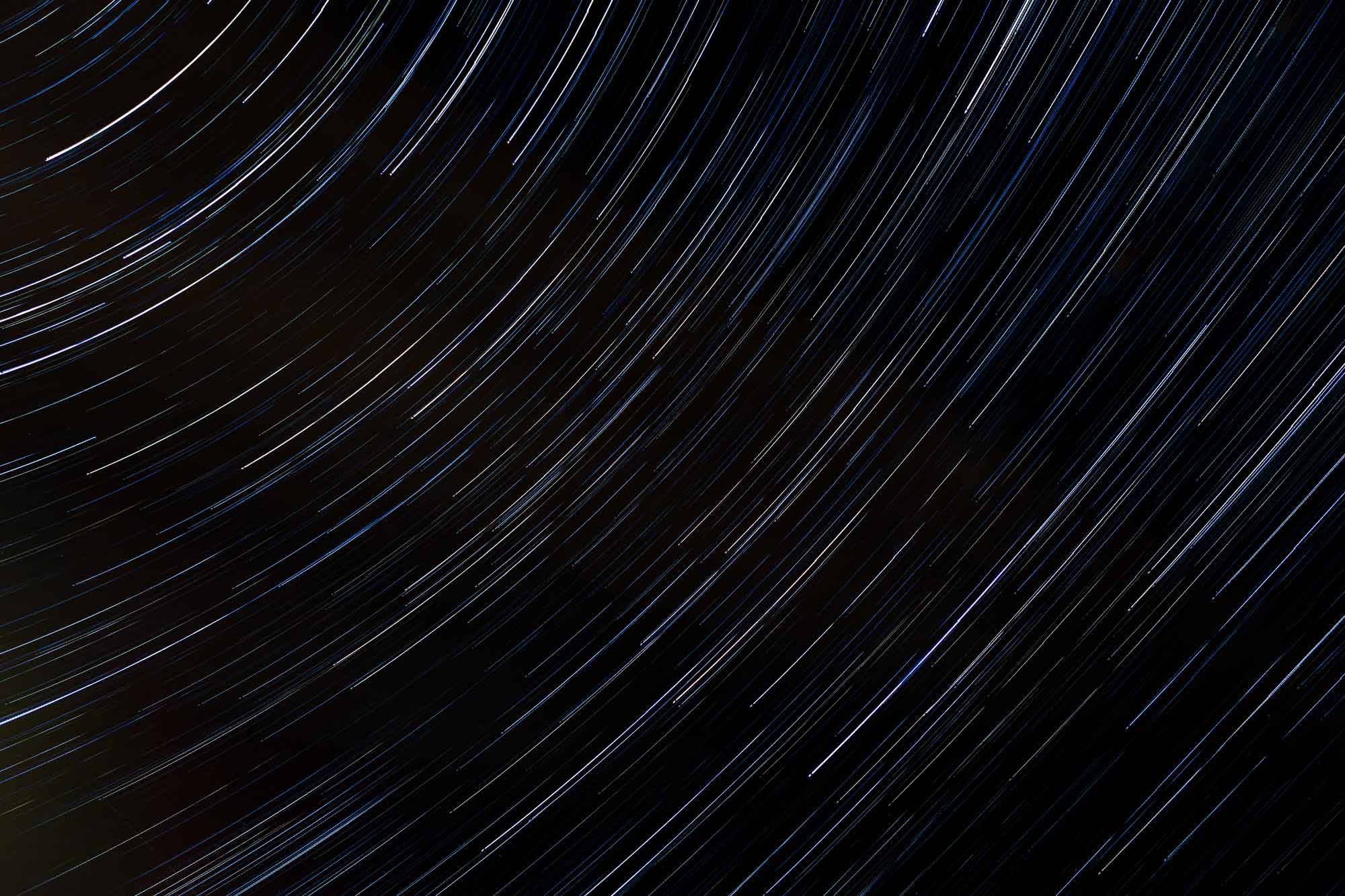 Six Key Benefits of Omega-3
> Protects the heart. > Provides support for dry, flaky skin in allergy pets. > Helps slow down the progression of kidney disease. > Aids arthritic joints. > Improves neurologic development and cognitive function. > Lowers blood triglyceride levels.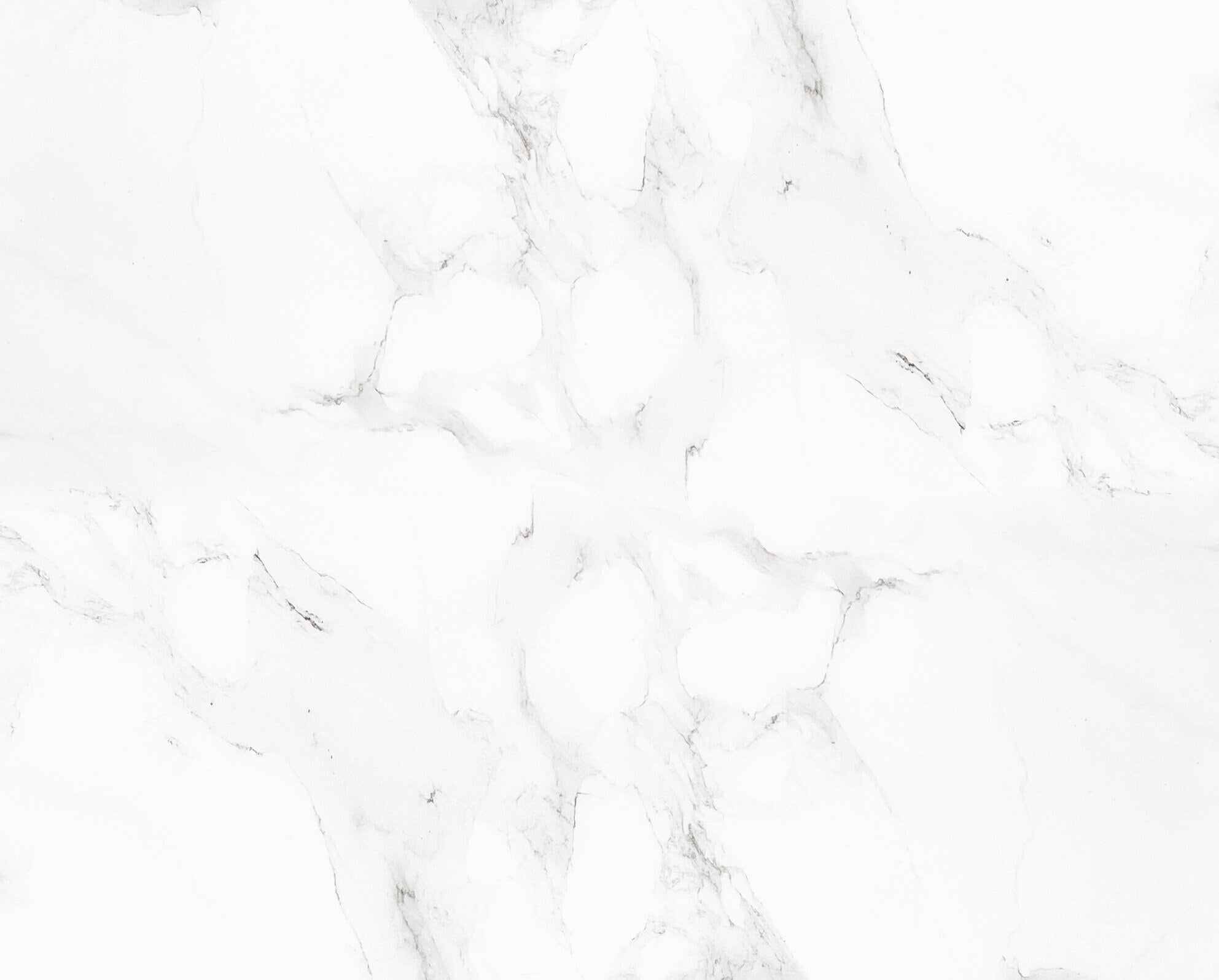 Happiness, Wellness and Longevity
We do not aspire to be the largest pet store, but we hope to be the most trusted one.
Honesty and integrity is at the core of our curation. If we do not truly believe in a product's quality, you will not see it on Furry Planet.
Join us on our journey to present gems of the pet universe; for your furkid's happiness, wellness and longevity.